The Barber Shop
Established over a decade ago, The Barber Shop is here to serve you're hair needs, whatever they are. From a simple cut, a beard trim or a hot towel shave, we're here to help you with.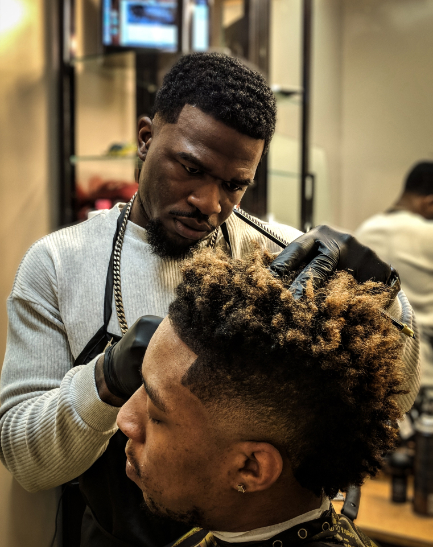 Hair Cutting
A quick clean up or a totally new style, we have you covered.
Hot Shaves
There is no better way to pamper yourself than to have a hot shave.
Beard Cleanup
Our barbers are experts when it comes to working on beards.
Hair Coloring
Expert color work to help you keep looking your best
Kids
Bring your kids with you while you are there, we love working on them too!
Products
We carry a wide range of hair and beard products.
Hours
Open 7 days a week to serve your hair cutting needs
Book an Appointment
Please fill out the form below to book your appointment